Bone risk: Is time since menopause a better predictor than age?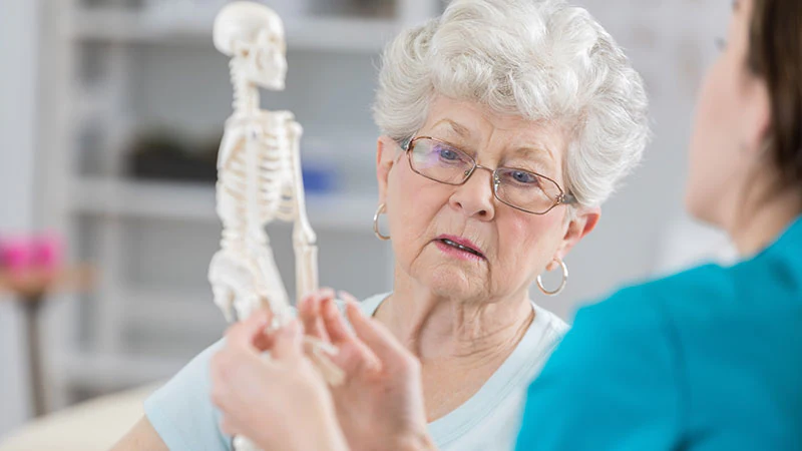 Although early menopause is linked to increased risks in bone loss and fracture, new research indicates that, even among the majority of women who have menopause after age 45, the time since the final menstrual period can be a stronger predictor than chronological age for key risks in bone health and fracture.
In terms of the fracture risk analysis, despite the women all being aged 45 or older, earlier age at menopause was still tied to an increased risk of incident fracture, with a 5% increase in risk for each earlier year in age at the time of the final menstrual period Compared with women who had their final menstrual period at age 55, for instance, those who finished menstruating at age 47 had a 6.3% greater 20-year cumulative fracture risk.
Read More: https://academic.oup.com/jcem/advance-article-abstract/doi/10.1210/clinem/dgab690/6372418?redirectedFrom=fulltext