Early Biologics Better in Juvenile Idiopathic Arthritis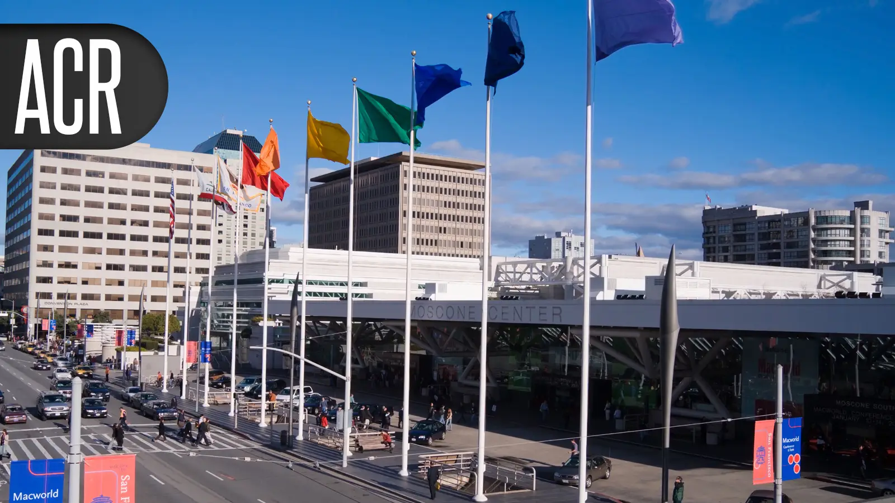 After 2 years, more patients on combo biologic/DMARD regimen had inactive disease. For patients with polyarticular juvenile idiopathic arthritis (JIA), a strategy of using early combination therapy led to better outcomes than a traditional step-up approach or initial biologic monotherapy.
At 24 months, 59.4% (95% CI 47.2-71.5) of patients who had received early combination therapy with a conventional disease-modifying antirheumatic drug (DMARD) plus a biologic had achieved clinically inactive disease (CID) and were off glucocorticoids.
Read More: https://www.aappublications.org/news/2021/11/01/jia110121