TNF Inhibitors & Pregnancy: How Well Does the Treatment Guidance Work?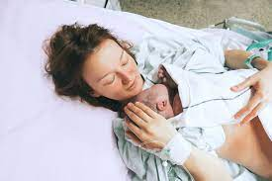 Ghalandari et al. analyzed cord blood levels of tumor necrosis factor inhibitors (TNFi's) in post-partum women with rheumatic disease, seeking to validate the guidance outlined in EULAR's document on points to consider for the use of anti-rheumatic drugs before and during pregnancy and lactation.
Low levels of TNFi's were found in the cord blood samples. Adalimumab was detectable in 48% of cord blood samples, Etanercept was not detected in any cord blood samples, Infliximab was detectable in 57% of cord blood samples.
These findings indicate that newborns whose mothers continued to take a TNFi during pregnancy are most likely not immunologically compromised and are unlikely to have ill effects from these agents. •