Vitamin D and Target Exercises May Reduce Fall Risk in Postmenopausal Women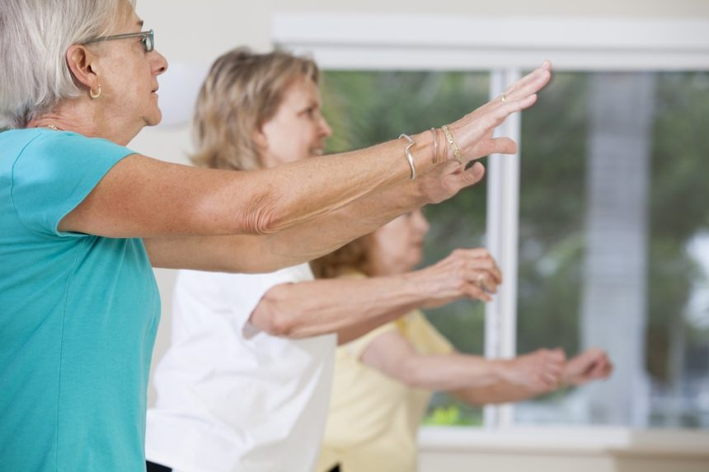 Vitamin D replacement therapy, in conjunction with core strengthening and balance exercises, may be associated with improved balance, reduced fall risk, and improved quality of life (QoL) in postmenopausal women with vitamin D deficiency.
Following vitamin D replacement therapy, the mean 25(OH) vitamin D levels were 79.7 nmol/L for the vitamin D replacement groups and 81.6 nmol/L for the combined vitamin D and exercise group. After the 8-week study period, all groups demonstrated significant improvements in balance parameters and fall risk, except the vitamin D replacement only group (mediolateral stability index) and QoL in the exercise-only group.
Read More: https://onlinelibrary.wiley.com/doi/10.1111/ijcp.14851